VBS 2017 Hero Central - July 24th through July 28th
Free Community Program from 8:30 am - 12:00 pm for 4-years-old through 6th Grade
This year, FUMC is planning a marvelous VBS!! We will be taking the kids on awesome adventures alongside some of their favorite Bible heroes and discover the qualities that make us truly heroic in God. VBS Hero Central uses epic music, spectacular science, crafty crafts, heroic recreation, and fantastic Bible stories to help kids - and volunteers - discover their strength in God!
VBS is the last full week of July every year - so this year it falls on July 24th through July 28th. This FREE VBS program is for kids that are 4 years old through those entering 6th grade. Registration runs from May 1st through July 16th.
Not only is VBS for children, it is also for youth and adults!! We are always looking for help when it comes to sharing God's words, stories, love, and strength. Review volunteer options below - both part-time and full-time spots are available!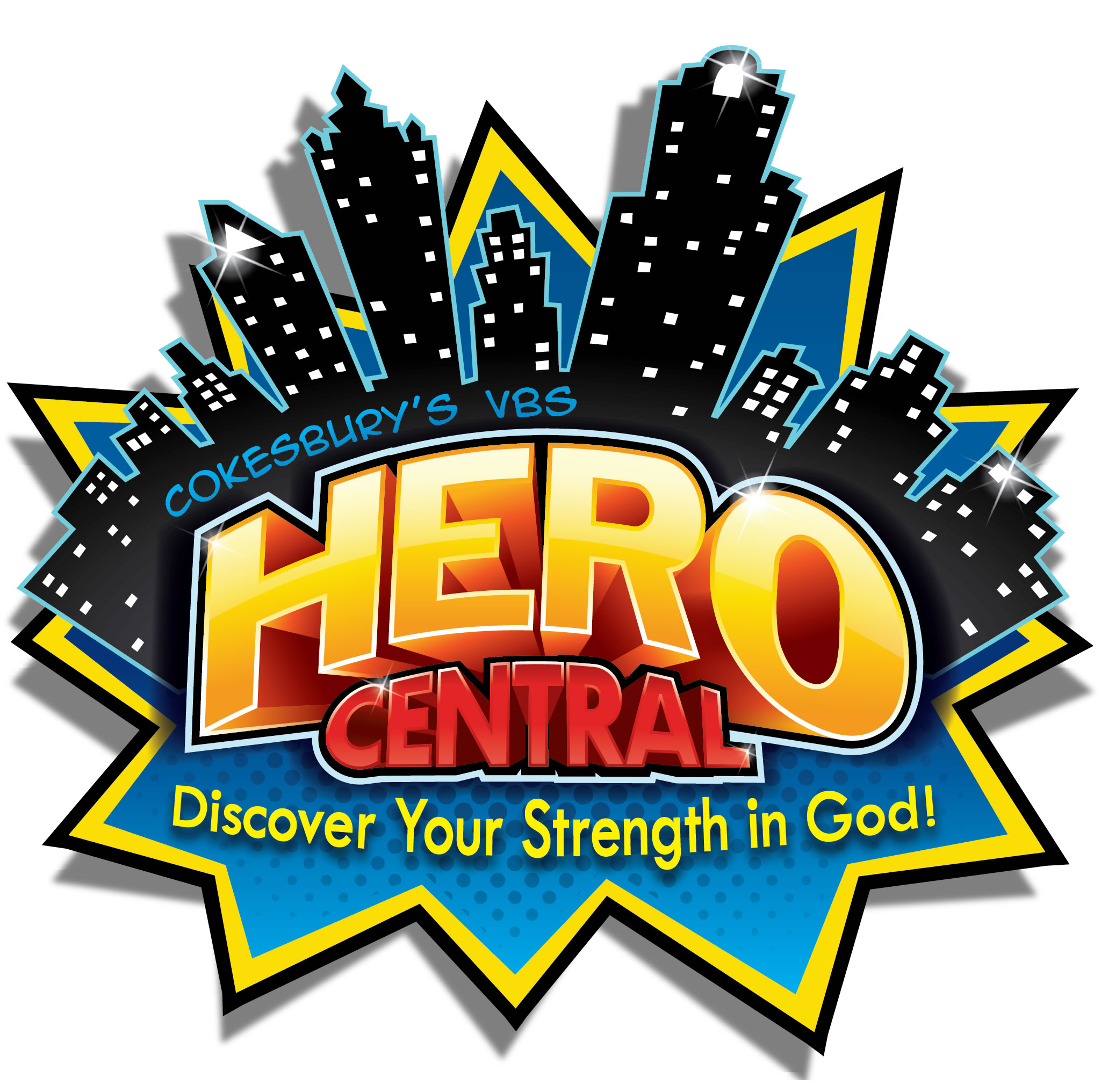 Children & Youth Education